Online Advertising Campaigns

Video Marketing
Connect with a widely untapped pool of clientele waiting to discover your business with comprehensive YouTube advertising campaigns managed by our marketing strategists.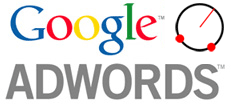 Google Campaigns
With over 3.5 billion searches being conducted daily on Google, these campaigns will surely increase your foot traffic and online sales. Re-marketing and local targeting techniques can also be implemented to increase the success rate of your marketing efforts.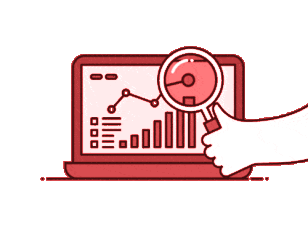 Robust Data Analytics
Direct insight from our analytics team helps to investigate which aspects of your digital outreach and marketing efforts promote the most targeted traffic to your web presence.