Video Production and Animation
A strong personality is key to winning over an audience. Developing a personality for your brand is one of the most challenging things many businesses will face. The strongest way to build trust with your audience is via interaction. While many business owners get a chance to interact with customers in person, very few of them have the video production experience to create a compelling advertisement or other video content that captures the personality of their brand which can be amplified across the web.
YouTube, Facebook, and Instagram are great platforms to promote creative commercials and video content which attract attention to the personality of your brand. Because high quality video content and commercials that stick are so vital to succeeding in the online advertising space, Red Rooster Media has partnered alongside Action Studios and other motion graphic designers to deliver professional grade film. With over 18 years of combined experience in film production and branding animation, our team and extended network is capable of doing what it takes to make your brand's personality shine throughout the internet.
To learn more, read about our video production and animation services below or inquire using the button below for a free consultation!
Explore some of our work...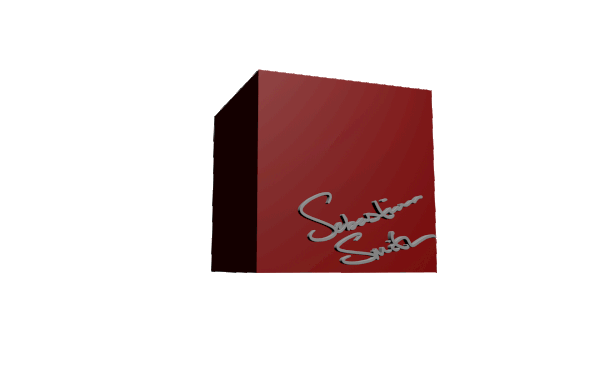 Our head designer created this reel in 2017. Inquire to learn how your logo can be professionally animated. 

Red Rooster created this animated YouTube advertisement to promote an online patent library. Inquire today to find out how Red Rooster can create and manage your YouTube advertisements and/or channel.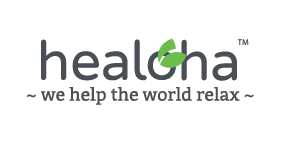 Red Rooster filmed and edited this video to add to the Healoha YouTube channel. Healoha is a new and free health and wellness platform. Contact us today for a free quote on creating your YouTube and video presence. 
Silicon Valley High School

We created the intro animation for Silicon Valley High School's videos. SVHS is a growing online High School that is the most affordable option in the online High School space. 
Contact Us Today: (707) 560-1695